About Xanadu
Xanadu is an innovative technology company that develops best-in-class betting software and provides operational support and services to Matchbook.com; one of the World's leading betting exchanges.
Xanadu was formed in 2011 and has since grown to a global business with 100+ staff based in Cork, London & Italy. Xanadu was previously awarded the prestigious title of Cork SME Company of the Year in the Cork Chamber of Commerce Awards and this award is a true testament to the hard work and commitment each and every one of our employees put into everything they do, and it's great to have the Cork Chamber of Commerce recognise how far we have come as a company in a relatively short space of time.
Our Technology
Matchbook is no ordinary website. The challenges are big, really big.
Matchbook has more in common with the New York Stock Exchange than with a bookmaker. It operates at a massive scale, processing more than 500 million API requests a day, and handling billions of dollars worth of transactions. To put some of this into perspective, Matchbook processes more transactions each day than Amazon.com does on Black Friday.
At Matchbook you'll work at a scale which you'll rarely find anywhere else.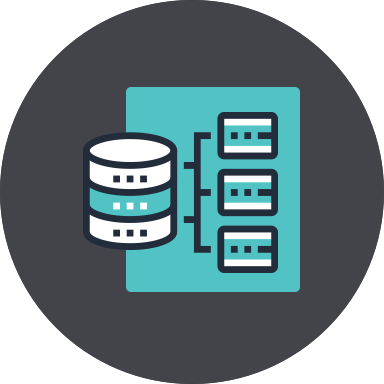 Event Driven Architecture
We design, build and operate high performance transactional systems using the best technology available.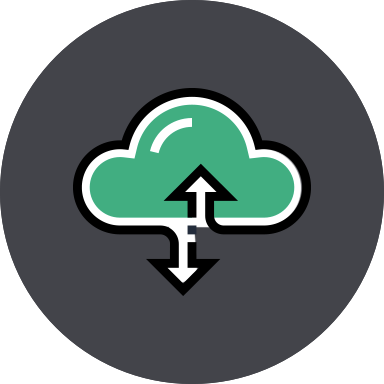 We truly operate at web scale, processing over half a billion API requests every day.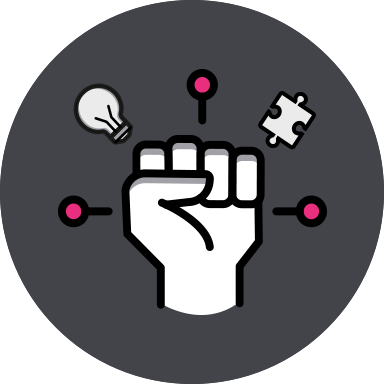 Our teams are highly aligned, empowered and autonomous. We value initiative and creativity.
We focus on innovation, teamwork and of course excellence in everything we do.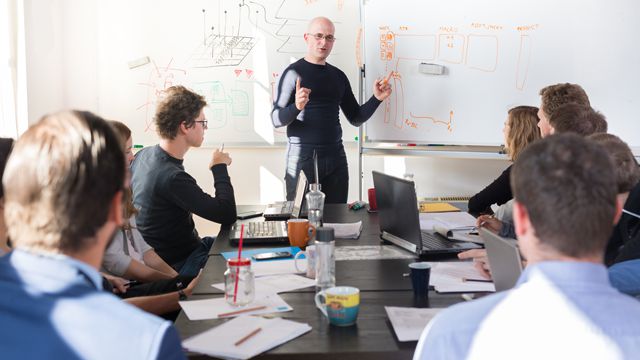 Working at Xanadu
At Xanadu we are committed to creating a working environment that is focused on innovation and excellence. The opportunity we have to revolutionise the betting industry is huge! We know the scale of the opportunity is big so we place an emphasis on supporting each other and collaboration at all times.
Working here, you get the opportunity to work with a highly skilled team and develop your skills and career. We work hard but also take the time to have a bit of fun. Our Employee Engagement team always makes sure there's lot going on!
Perks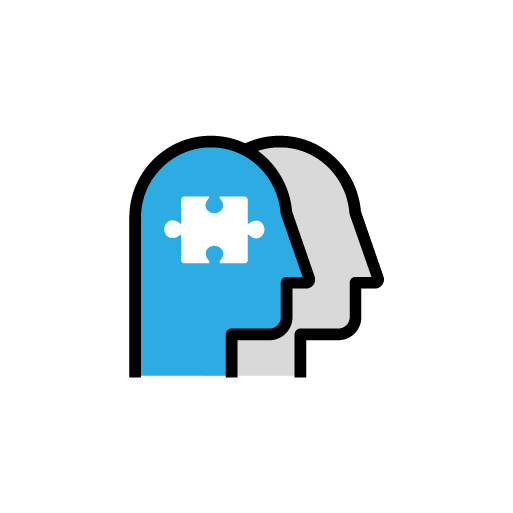 Collaborative Culture
While we're growing as a company, we work hard to maintain an open, tight-knit workplace, where everyone can have an input into the products we build.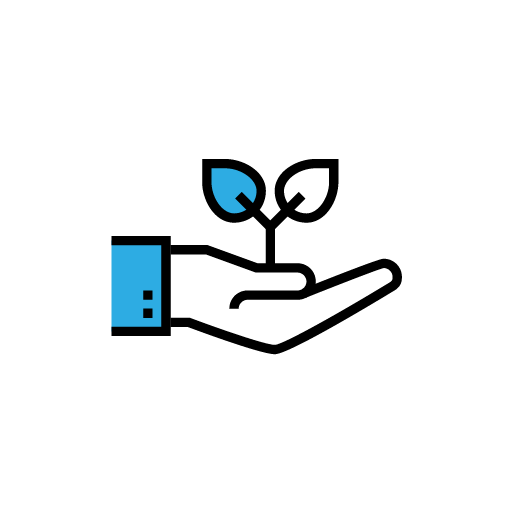 Development Opportunities
Our people are our most valuable resource, so we provide regular training opportunities, and taking on new roles and expanding your skill set is highly encouraged.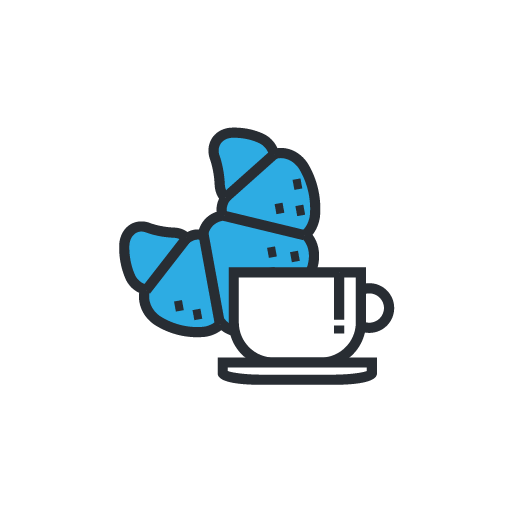 Free Food
We all work better on a full stomach, so a selection of food and snacks are available to keep you going.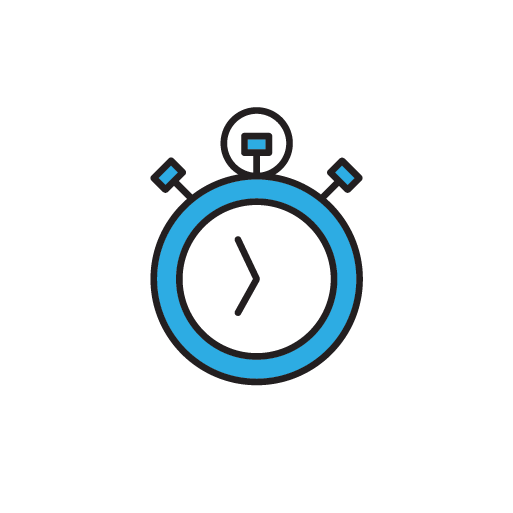 Flexible Working Hours
We know that life doesn't always fit into 9-5, so our flexible working hours makes life just that little bit easier.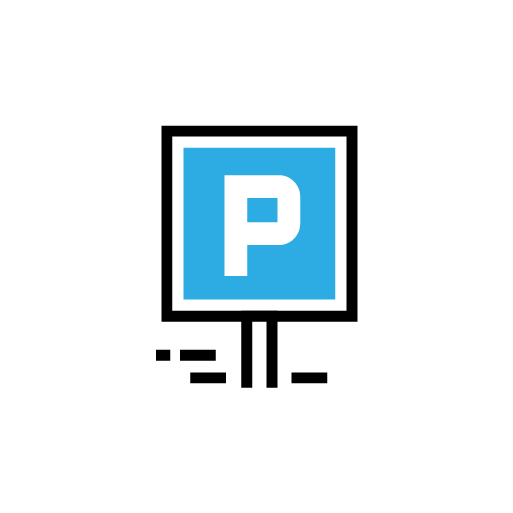 Free Parking
Avoid the hassle of finding (and paying for) parking, with a free car park just across from the office.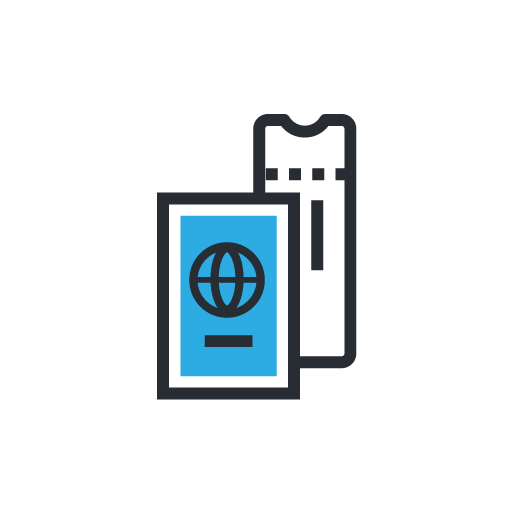 Social Events - Lots of them!
Between activity days, parties, and sports teams, Xanadu provides a calendar worth of activities to blow off steam.

Contact Xanadu
We would be glad to answer any questions that you may have.
Please feel free to contact us by simply filling out the form below or using the details provided to contact us directly.